Chapter 70. The difficulty of becoming known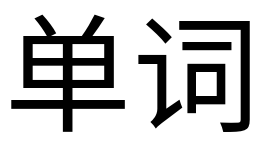 Easy are my words to learn and easy they are to put into practice.
Yet no-one can understand or enact them into practice.
For in my words is a distant origin and in my actions the highly law.
Those who do not know it, don't know me either.
The ones who understand me are few and they give me value.
For a wise one is externally poor but in his bosom he has a jewel.
---
Own translation from 1925 Finnish translation by Pekka Ervast (ISBN 951-8995-01-X) with kind permission of Ruusu-Ristin Kirjallisuusseura ry.